Click the link below for SCHOLARSHIP INFO: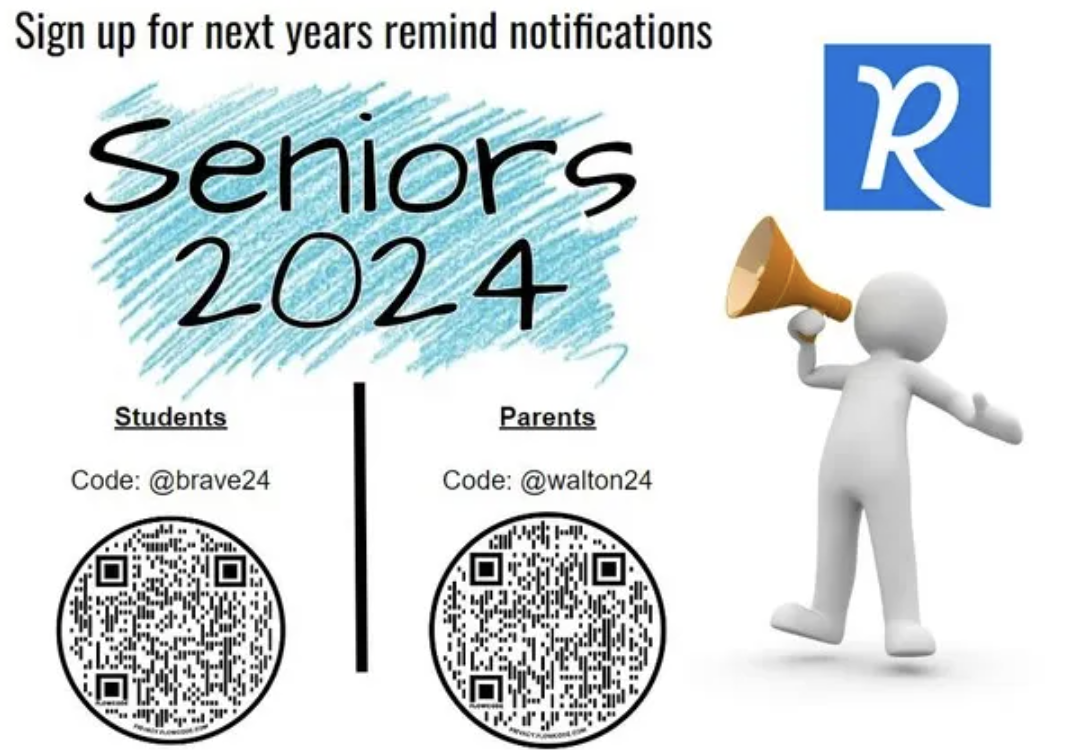 Stay up-to-date with Class of 2024 news & announcements! Text @brave24 (students) or @walton24 (parents) to 81010.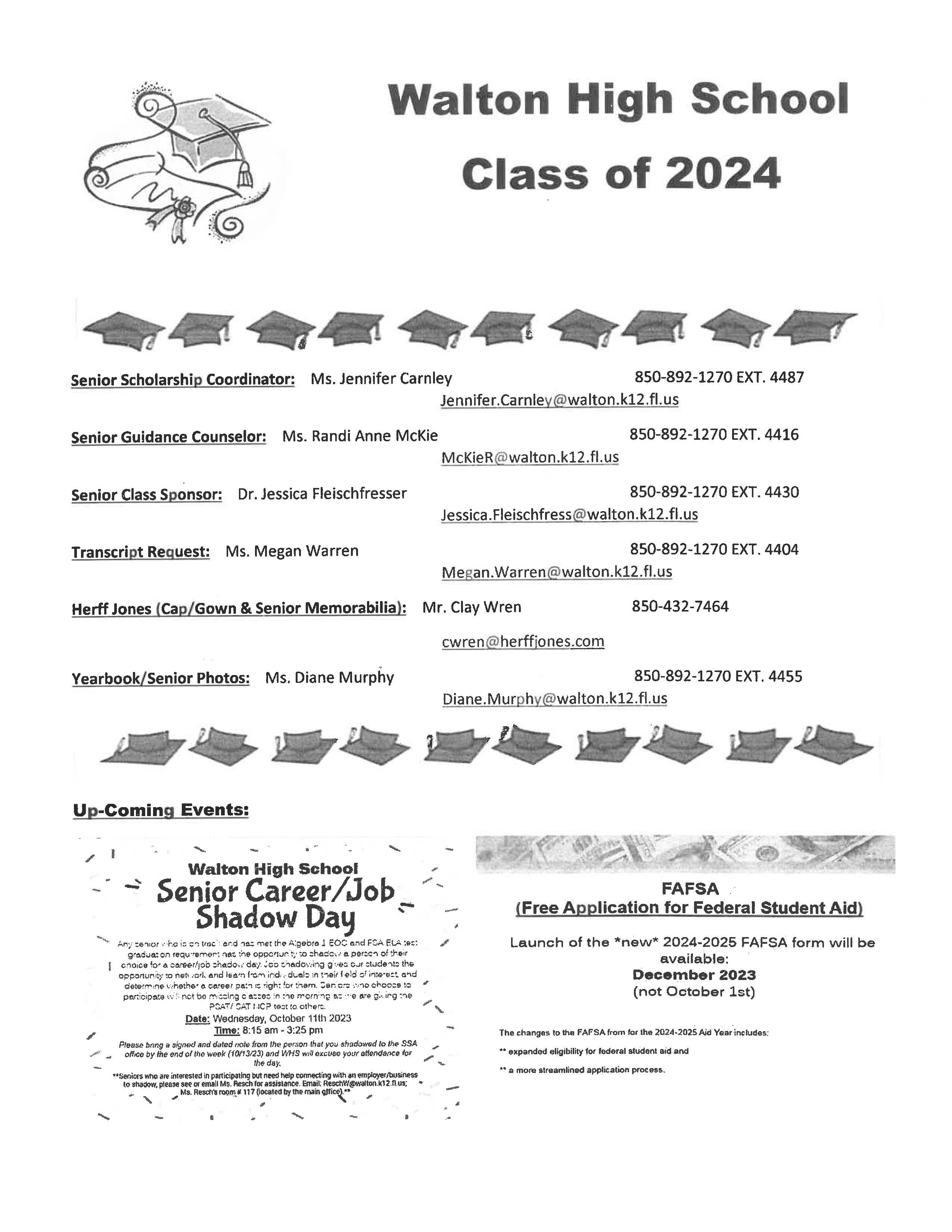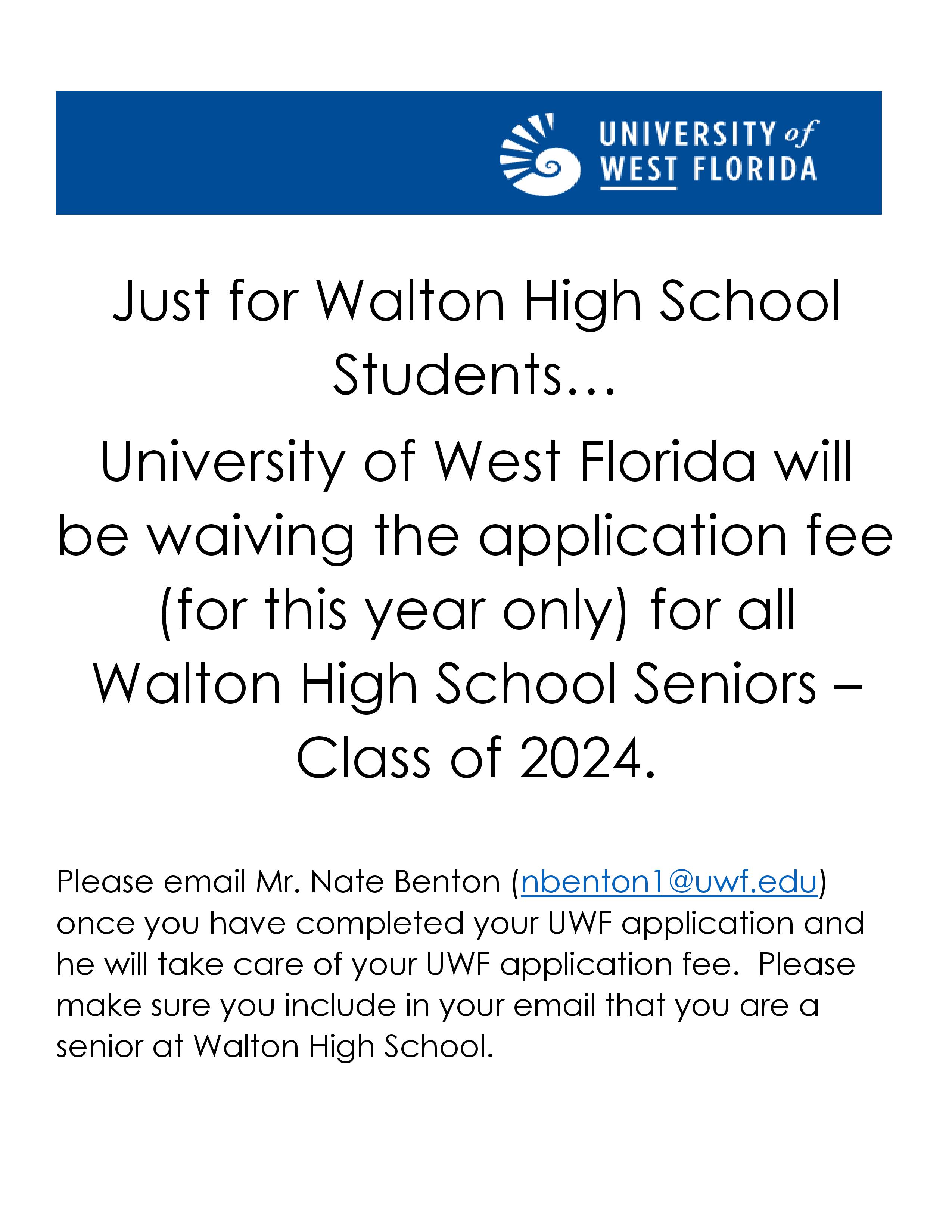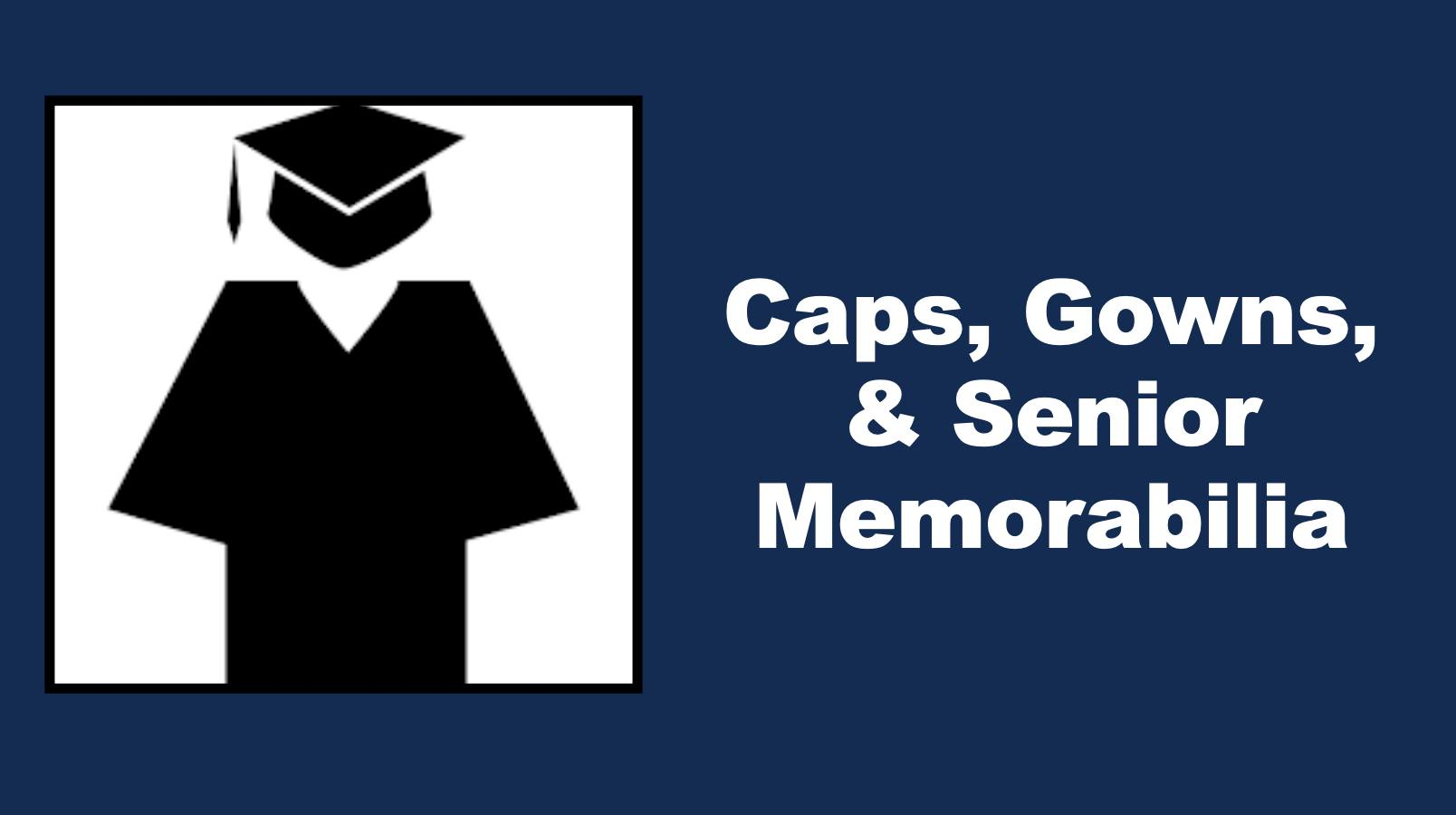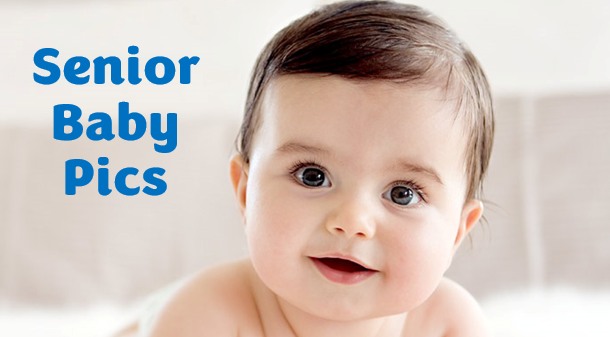 If you'd like an adorable baby picture of yourself included in the yearbook, email it to Mrs. Murphy at diane.murphy@walton.k12.fl.us​. Be sure the picture is a .jpg file and to include your name in the email. You can also drop off your picture in room 118. The deadline to submit pictures is Friday, December 8.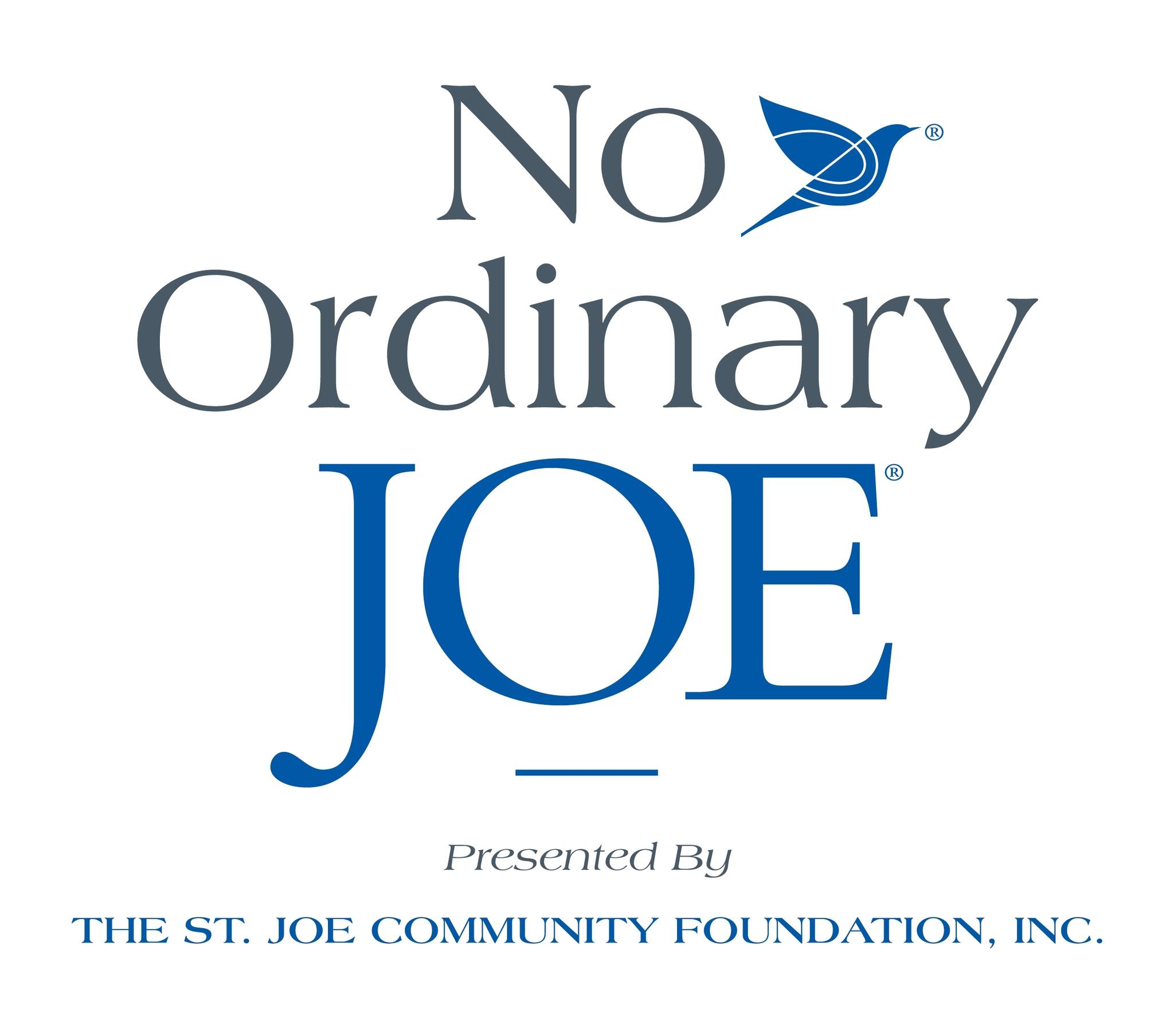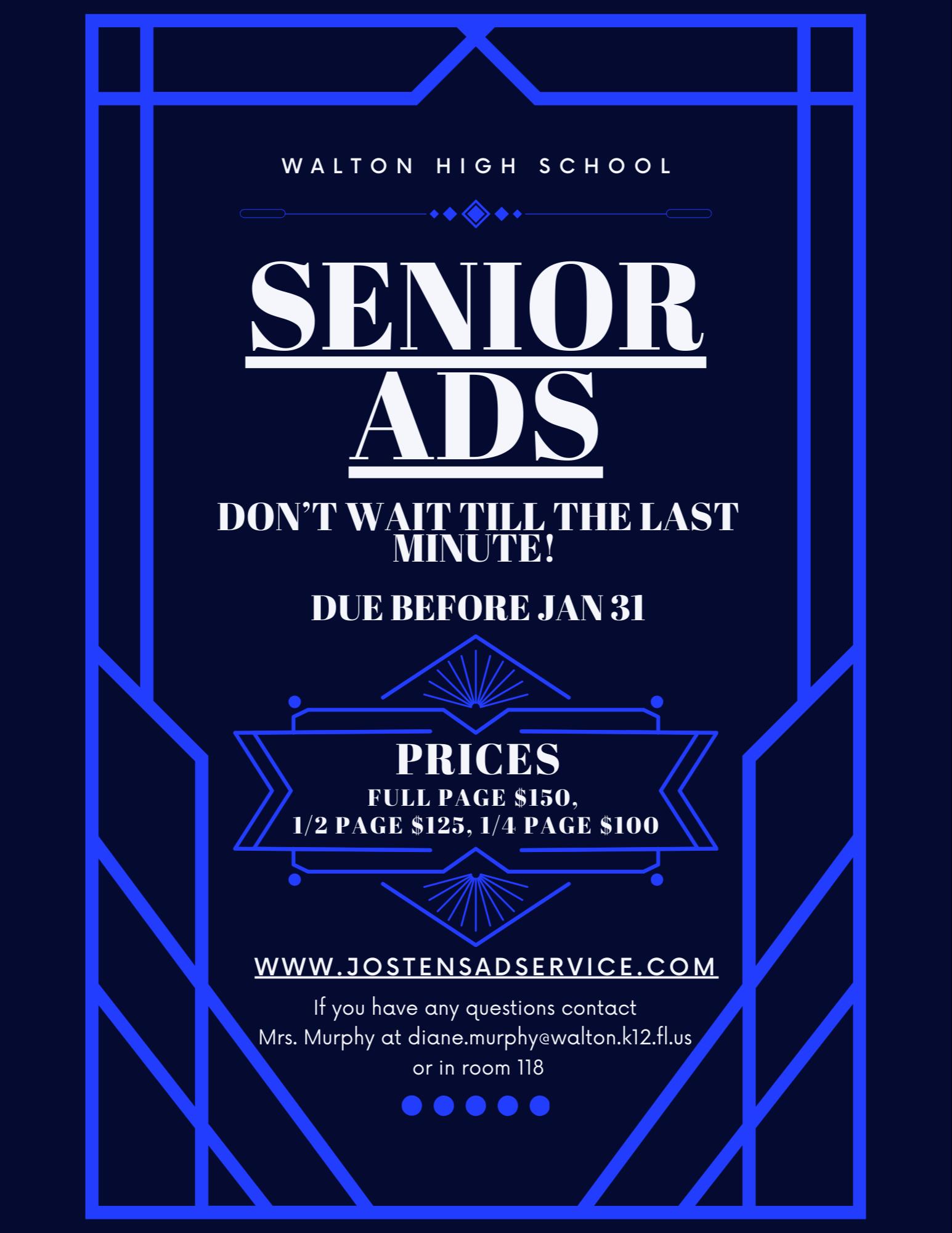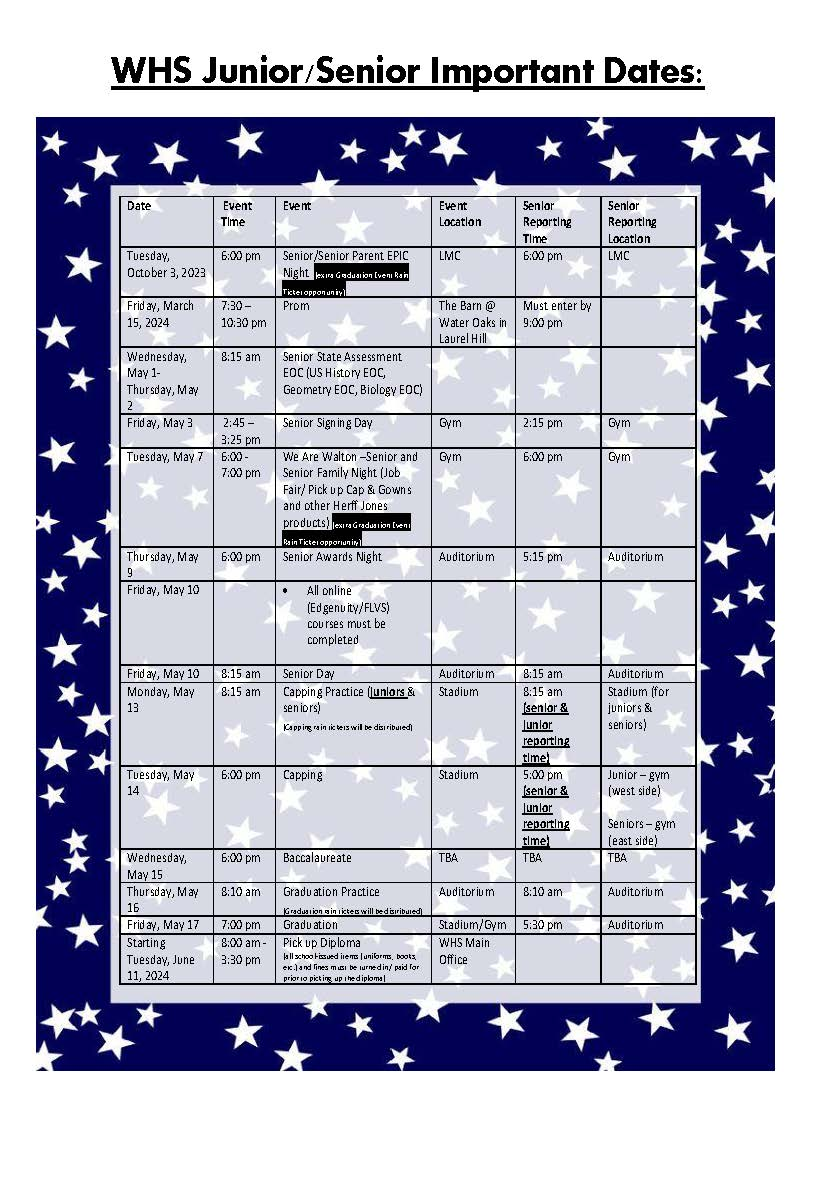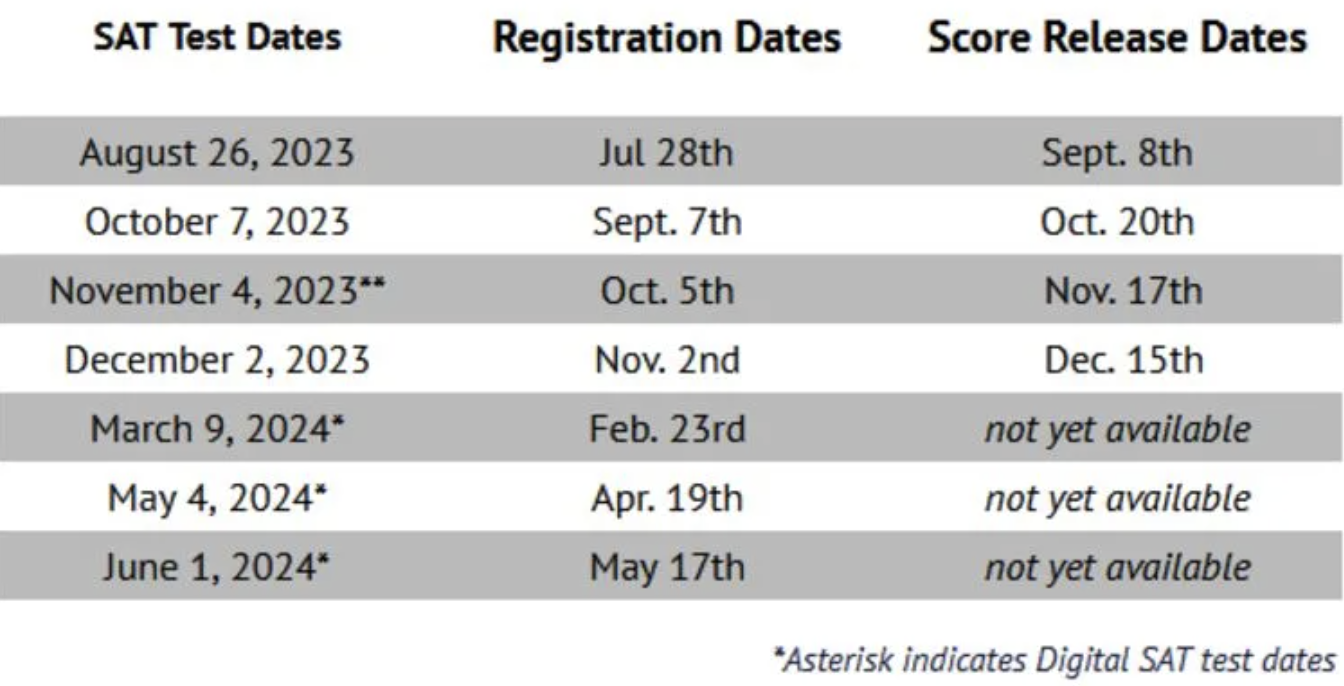 PERT Info
NWFSC in-person PERT testing:
- DeFuniak Center – Tuesdays & Thursdays (appointment required; call 850-502-2895, ext. 4102)
- Crestview Center – Mondays & Wednesdays (appointment required at https://www2.registerblast.com/nwfsccrestview/Exam/List)
- All other NWFSC campus and center locations are operating in their normal capacity for in-person PERT testing.
** Don't forget you must bring your photo ID to take the PERT exam. **
2023-2024 Hall Of Fame
Jillian Casey
Jackson Clemmons
Callie Hulion
Maston Joyner
Rilee Justice
Kadin McNaughton
Kristina Polanco-Gonzalez
Raleigh Reed
Ollinca Soto-Yovis
Alejandro Tellez-Gonzalez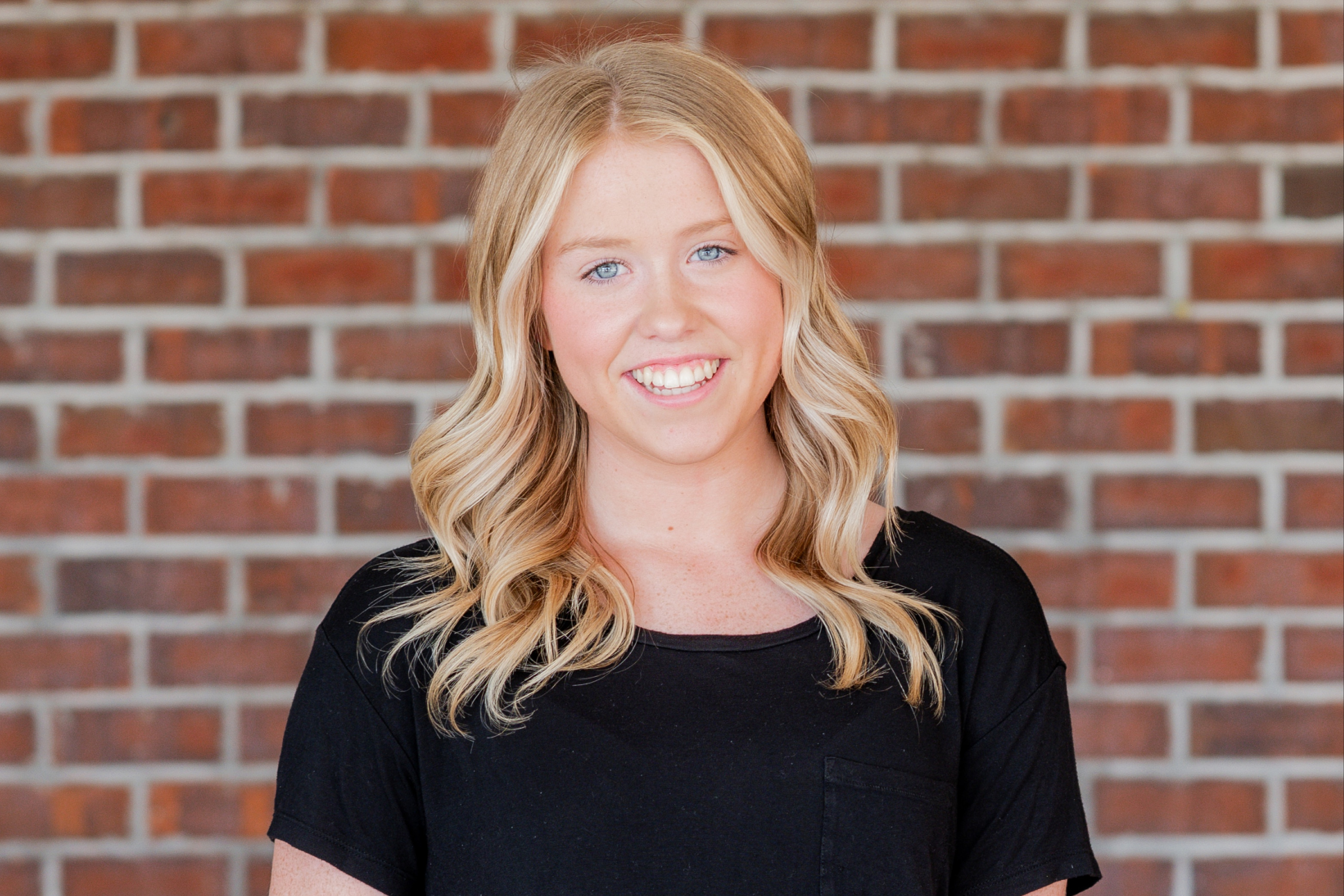 Alma Mater:
Our strong bond shall ne'er be broken,
Formed at Walton High,
Far surpassing wealth unspoken,
Sealed by friendship's tie.
Alma Mater,
Alma Mater,
Deep graven on each heart,
Shall be found unwavering true,
When we in life shall part.